Best Institute for NISM/NCFM Exam Preparation Course in India
100% Customized Program for advance career development in the field of financial planning
Be a Professional Financial Planner
for further query
contact us
Currency Derivatives Certification Examination

NISM Series I
knowledge benchmark for persons working in the Currency Derivatives market segment, in order to enable a better understanding of currency markets and exchange traded currency future products, better quality investor service, operational process efficiency and risk controls.
NISM-Series-V-A:
Mutual Fund Distributors Certification Examination
The certification aims to enhance the quality of sales, distribution and related support services in the mutual fund industry.
NISM-Series-V-C:
Mutual Fund Distributors Certification Examination
Certification enable a better understanding of features of advanced mutual fund products, fund valuation, fund performance measurements, investor service and related regulations.
NISM-Series-VI :
Depository Operations Certification Examination
Create a common minimum knowledge benchmark for associated persons engaged or employed by a registered depository participant
NISM-Series-VII : Securities Operations and Risk Management Certification Examination
Certification create a common minimum knowledge benchmark as the requisite standard for associated persons of a registered stock-broker / trading member / clearing member in recognized stock exchanges, involved in assets or funds of investor or clients , redressal of investor grievances,internal control or risk management and activities having a bearing on operational risk.
NISM-Series-VIII:
Equity Derivatives Certification Examination
Certification aims to enable a better understanding of various derivatives products available in equity derivatives markets, regulations and risks associated with the products and the exchange mechanisms of clearing and settlement.
NISM-Series-XV:
Research Analyst Certification Examination
Research Analyst Certification create a common minimum knowledge benchmark for all associated persons registered as research analyst under SEBI (Research Analyst) Regulations, 2014, individuals employed as research analyst and partners of a research analyst, engaged in preparation and/or publication of research report or research analysis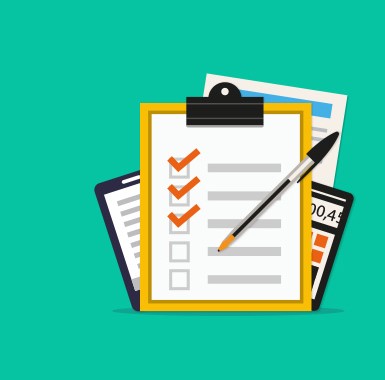 NSE's Certification in Financial Markets
NSE's Certification in Financial Markets promotes financial literacy as a necessary life skill. Our NSE Academy Certification in Financial Markets, or NCFM, program is an online testing and certification program that tests the practical knowledge and skills required to operate in the financial markets. The NCFM program operates on our intranet and is administered through our designated test centers located across India.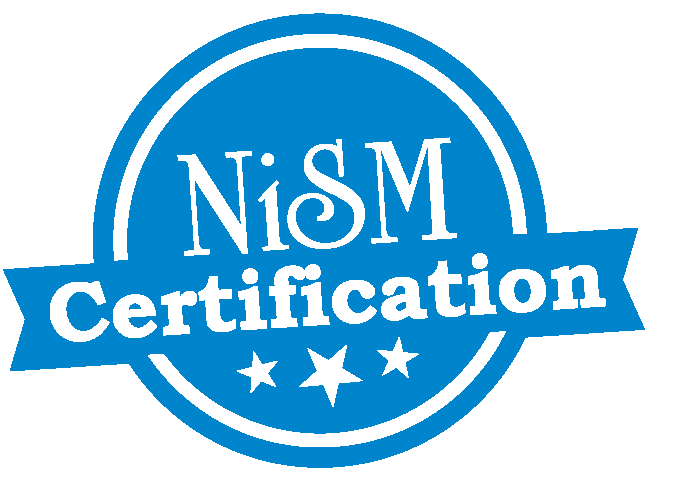 NISM Certification
National Institute of Securities Market (NISM) is engaged in developing certification examinations for professionals employed in various segments of the Indian securities markets. These examinations are being developed by NISM as mandated under SEBI. The NISM Certifications Portal is a a centralized portal for access to all information related to NISM Certification Examinations as well as Continuing Professional Education (CPE). The portal also provides educational content to educate and help professionals entering the securities markets.
We are keep close working with industry needs & customized our program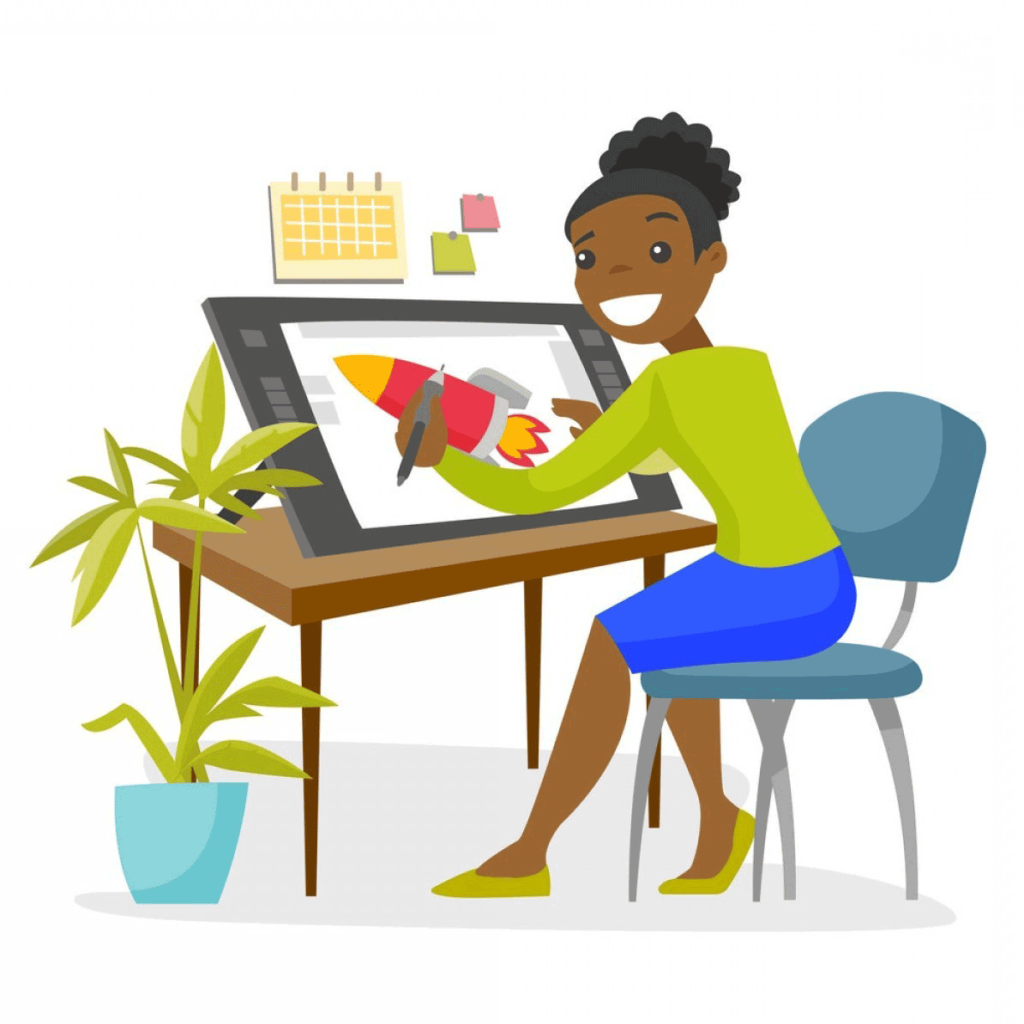 To create corporate ready students we manage to provide internship with stipend and also provide certain industry certifications by professional bodies .
We constantly connect with the industry people and many recruiters to provide best advantage to the Finance students.
Faculty in Financial Certification Course require Industry Experts which also provide industry insights and current trend and changes in the wealth management or Financial Planning Industry.